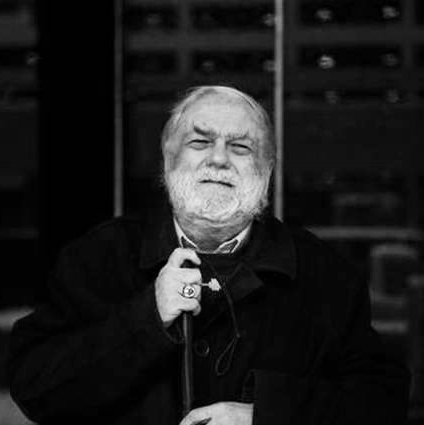 On April 8, 2022, the disability community in Canada lost a fierce champion for disability rights who's influence and voice will be deeply missed.
John Rae, a colleague and ally of many disability advocates across Canada, passed away on that day in Toronto, during a health emergency. In his seventies, blind since childhood, and long retired from the Ontario government, John was a dedicated advocate of disability and human rights issues for over thirty years.
He tirelessly performed policy and advocacy work that helped improve accessibility and inclusion for the Blind and broader disability communities, partnering with a legion of local, provincial and national coalitions and groups over the decades. A fraction of these include organizations like The Alliance for Equality of Blind Canadians (AEBC) and The Council of Canadians with Disabilities (CCD), the ODSP Action Coalition, Ontario legal clinics, the GTA Disability Coalition and CILT, to whom he was a generous loyal friend.
John Rae was a brilliant and jovial man and one of those engaging storytellers with a sharp wit. He often used these gifts to entertain and enlighten his many comrades, but also to critique government on their ableist policies and practices. John was also a policy wonk and rarely passed on a chance to give policy advice to government- whether invited to or not. He saw their ableist structures as needing to be dismantled and reimagined and would often lecture politicians on how to rebuild them with disabled people in mind.
John was well known as a fierce defender of the disability community and conducted his activism work like a soldier. Many colleagues will remember feeling honored to have been in the trenches with John working for social change on issues like accessible housing, livable social assistance rates, and inclusive public spaces. Most of us will miss his generous loyal heart, courageous spirit, and his love of banter, a great joke and a good meal. CILT offers sincere condolences to all of you who knew him. Rest in Peace and Power, John Rae.